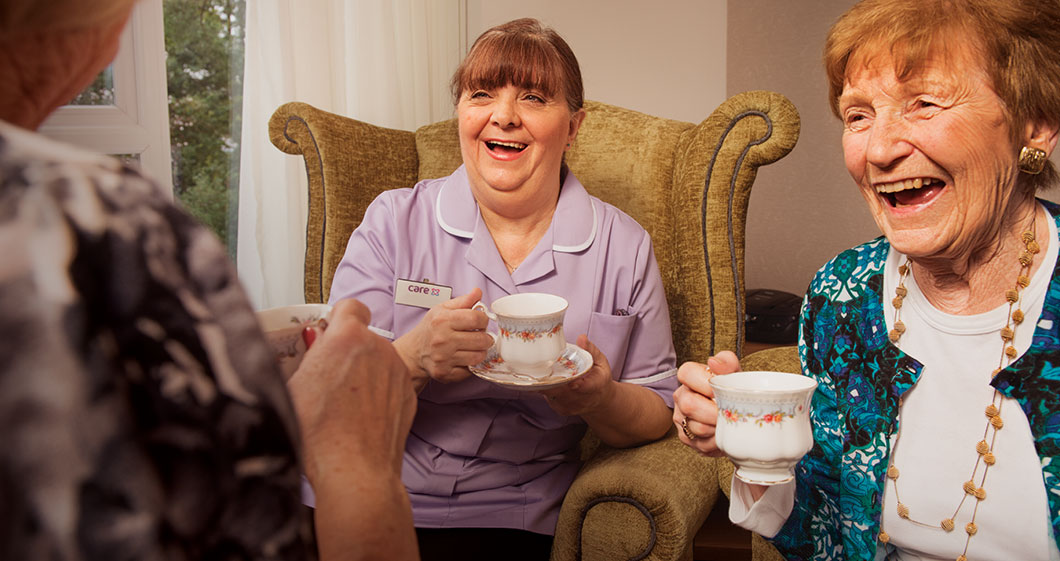 How milk and one sugar bring Lillian and Jackie together
Nursing careers with time to care
Little things make a big difference
Jackie loved working on a ward in a big hospital. But being able to spend time getting to know patients wasn't always possible. Now as a specialist dementia nurse with Care UK, she can spend quality time with residents like Lillian, as well as using and developing her nursing skills.
Time to care
When Jackie worked in a hospital, time was a luxury. Life was often quite stressful. Finding a few minutes to stop and talk to her patients wasn't an option. In her role as a specialist dementia nurse with Care UK, Jackie now have more time to get to know her residents. As an experienced nurse, she knows it's a really important part of dementia care.
Giving something back
Jackie feels she's getting the chance to use her extensive nursing skills in a rewarding way. She enjoys being part of a friendly, close-knit team, focused on the well-being of frail, older people. And she loves spending time getting to know residents like Lillian – making sure they receive compassionate care tailored to their needs. For her, no two residents are the same. And no two days are the same.
Using and developing her nursing skills
Looking after Care UK residents like Lillian really suits Jackie. Although less hectic than a hospital, the role is still very rewarding and lets her develop as a specialist dementia nurse. If, like Jackie, you'd like to take your nursing career in a new direction, why not get in touch?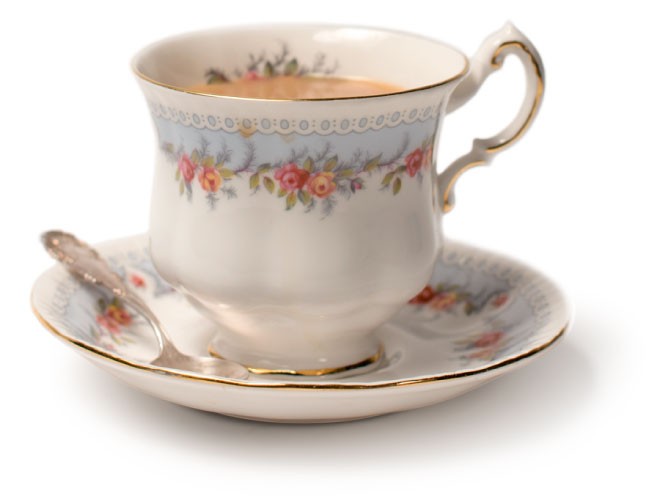 Care UK by numbers
Number of care homes
opening in the next three years