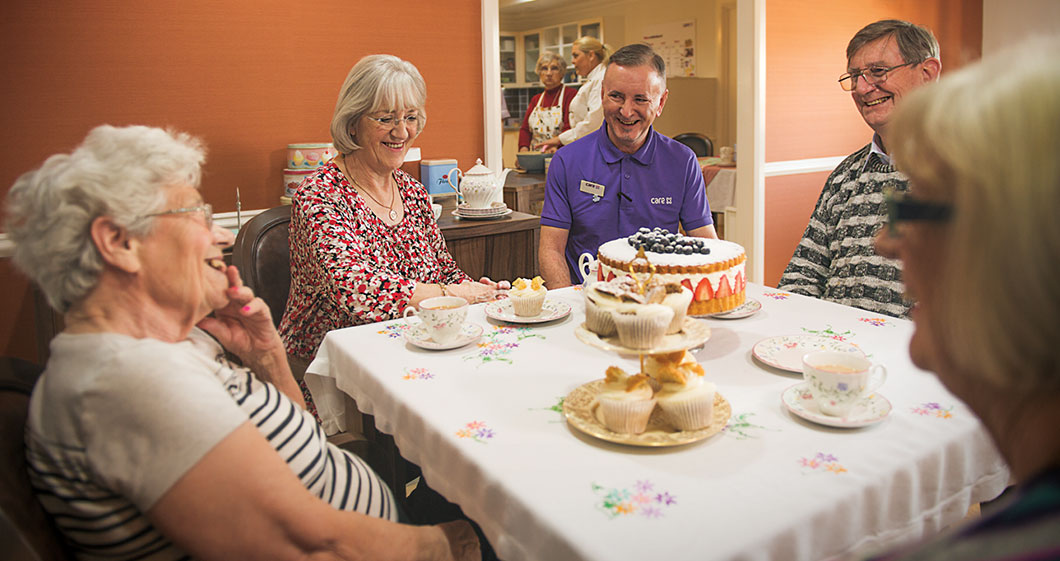 John shares his recipes for fun with Sally, Joyce, Philomena and Peter
Rewarding careers in catering
Little things make a big difference
Last year, our residents and team members got together to take part in their own Great British Bake Off. John, our activities co-ordinator, loved the way it brought everyone together. He gets huge satisfaction from seeing them involved and stimulated – while developing his own skills and career in the care sector.
A close-knit, family feel
John's a really caring person who puts on lots of fun activities for the residents. The bake-off is a real favourite. He enjoys the close-knit family feel of the home and the way the team all pull together to make sure residents have a good time. He values the freedom he's given to do things his way – as it really lets him address each resident's needs.
A worthwhile role
As activities co-ordinator, John sees how important it is for residents to get together. He knows that, especially for older, frail people, activities can improve their well-being, increase their appetite and make them feel less isolated. Whether it's leading a sing-song, making cakes or doing a yoga class, John knows his role's making a big difference to their lives.
Building his future
Since joining The Potteries care team in 2013, John's really thriving. In the future, he could gain more qualifications as an activities co-ordinator or he could choose to move into another area – such as management. John's got lots of interesting options. Whichever path he chooses, we'll support him and offer him the training he needs.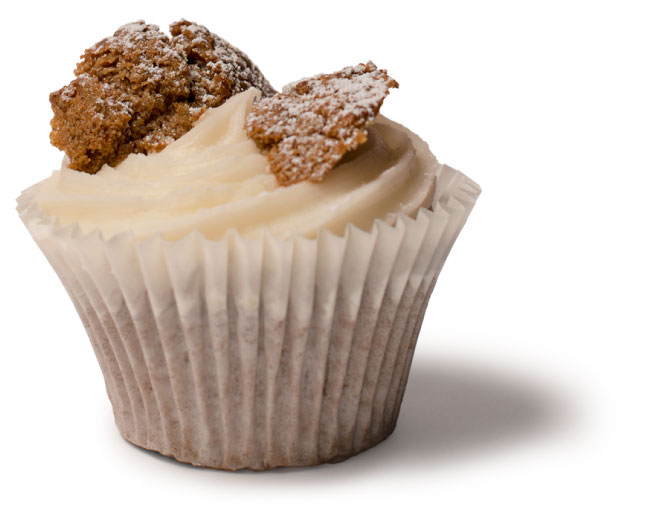 Care UK by numbers
Independent care
provider in the UK