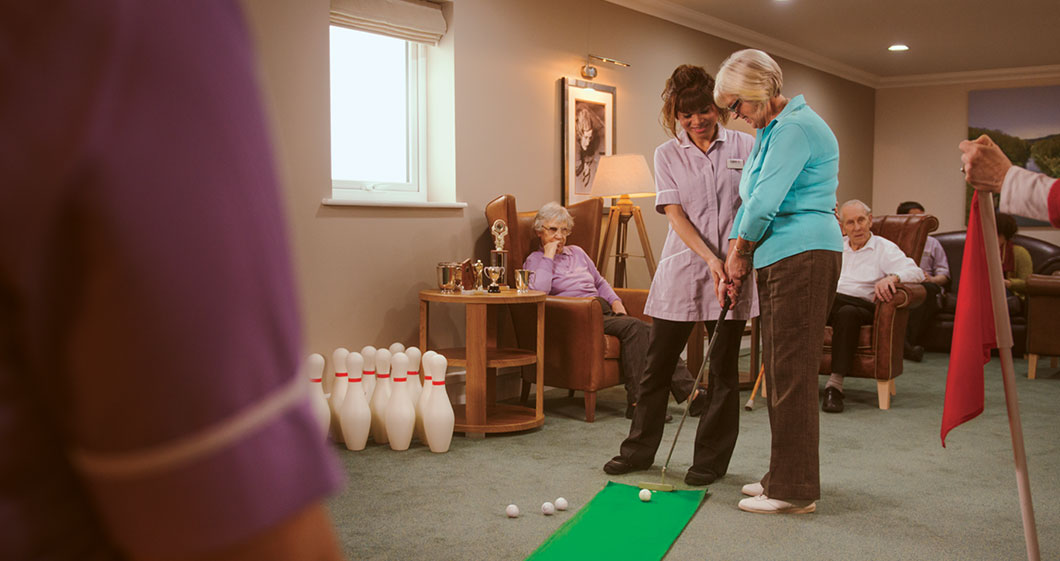 Edna is still in full swing, thanks to Natasha
Rewarding careers in caring
Little things make a big difference
Natasha wanted to get back into work after having children. She now uses the skills she's developed as a parent to care for residents with dementia – residents like Edna, a champion golfer in her day. Natasha turned a corridor into a putting green for Edna. Edna loves the hole in one challenge (and always seems to win), while Natasha enjoys the flexibility to work shifts that suit her.
A natural carer with valuable skills
As a parent who raised a family, Natasha already had many of the skills we look for, as well as a caring nature. In fact, skills gained from raising a family can be invaluable for a role as a carer. Her story shows just how important life experience can be – in many cases, just as important as qualifications.
A flexible, rewarding career
Natasha loves the flexibility her role at Care UK gives her. Recognising that her partner works shifts, we aim to fit her shift patterns around his. In this way, Natasha gets a better work-life balance. We're also giving her the chance to gain care qualifications.
Choose a supportive employer
We support our team members in many different ways. Whether that means helping young people just starting out or helping parents like Natasha return to work. If you can help us give residents like Edna a more fulfilling life, we can help you build a fulfilling, flexible career.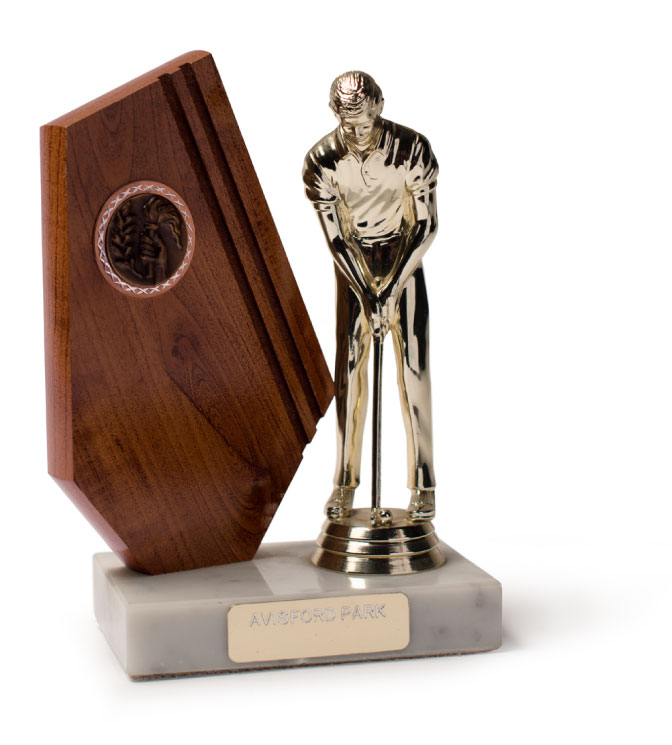 Care UK by numbers
Number of years we've
been caring for people
with dementia