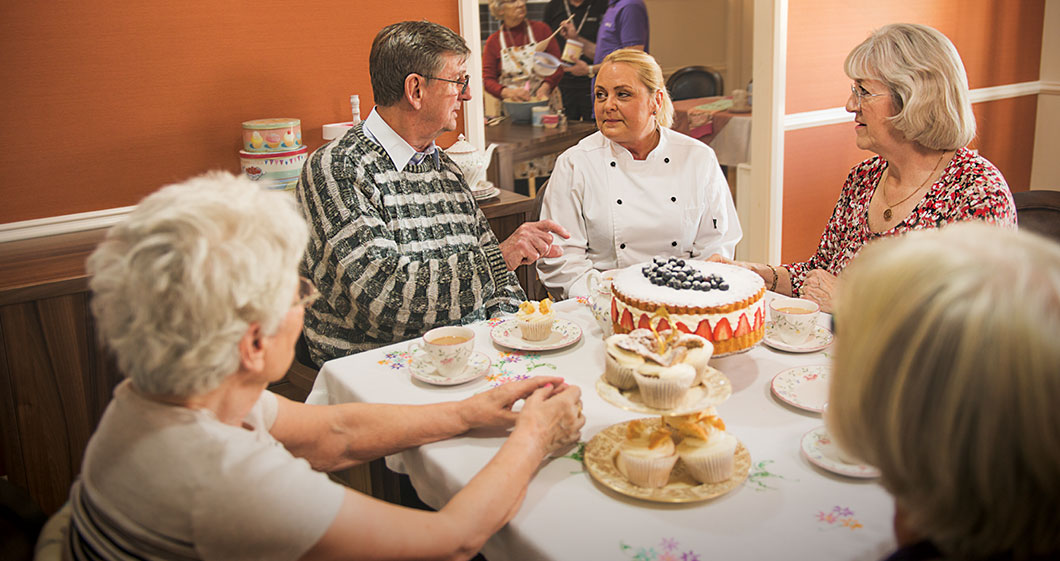 Sarah cooks up some excitement for Sally, Joyce, Philomena and Peter
Rewarding careers in catering
Little things make a big difference
Last year, our residents and team members got together to take part in their own Great British Bake Off. Our head chef Sarah, who organised it, loved the way it brought everyone together. She joined our team after running her own catering business.
Looking for a new challenge and a better balance
For Sarah, becoming head chef enabled her to take on an exciting new challenge, but still enjoy a good work-life balance. There's a great team of chefs and kitchen assistants at the home. Sarah works hard to make sure they provide residents and visitors with nutritious, tasty meals – morning, noon and night.
Mealtimes make a difference
Sarah feels she's giving something back. So she's using her passion for good food and nutrition to learn more about the role of diet, to help improve the lives and health of older people. We give her the support and training she needs to develop and apply her nutritional knowledge.
Part of the team, part of the family
Sarah really enjoys being a key member of the friendly, close-knit team at her care home. Everyone supports each other and works together to help residents enjoy mealtimes. And when they get the chance, Sarah loves to get the residents involved. For her, the proof of the pudding is in the eating.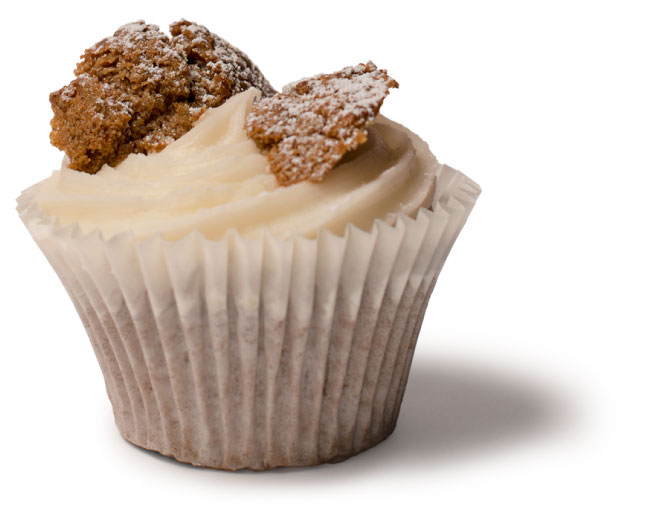 Care UK by numbers
Number of care
homes and
day clubs