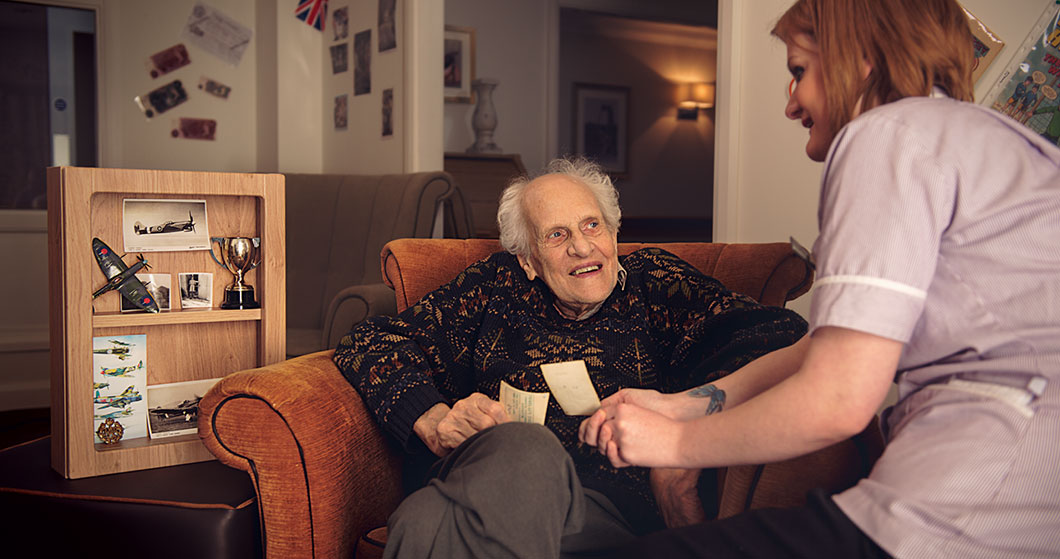 Explore Roles
Develop a fulfilling career with Care UK
Explore roles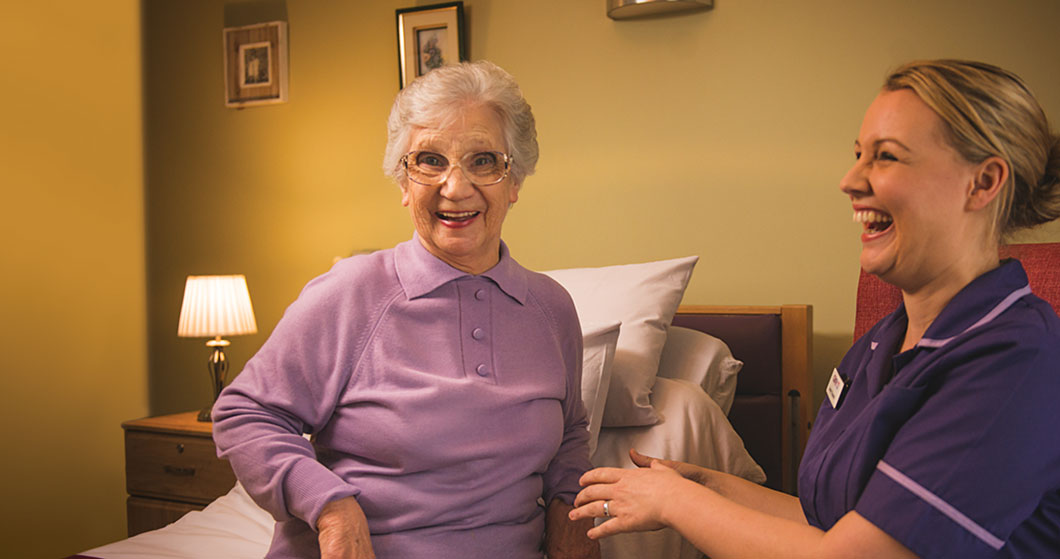 Time to care
We give our team
members time to
get to know and
care for residents
Explore roles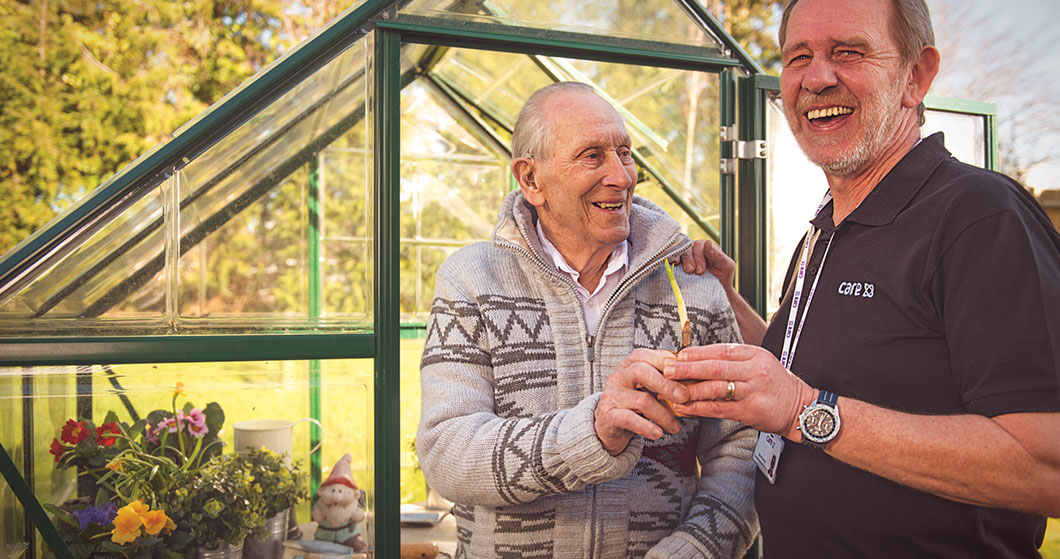 It's the little things we do that make a
big difference
Create a more fulfilling career with the UK's leading independent care
home provider
Explore roles
Fulfilling lives
Our residents' wellbeing is at the heart of everything we do. Find out how our team members always go the extra mile.
Lives
Fulfilling careers
We see potential in everyone. We'll help you fulfil yours - with training, career opportunities and a friendly, supportive environment.
Careers
Do you want to make a difference to someone's life?