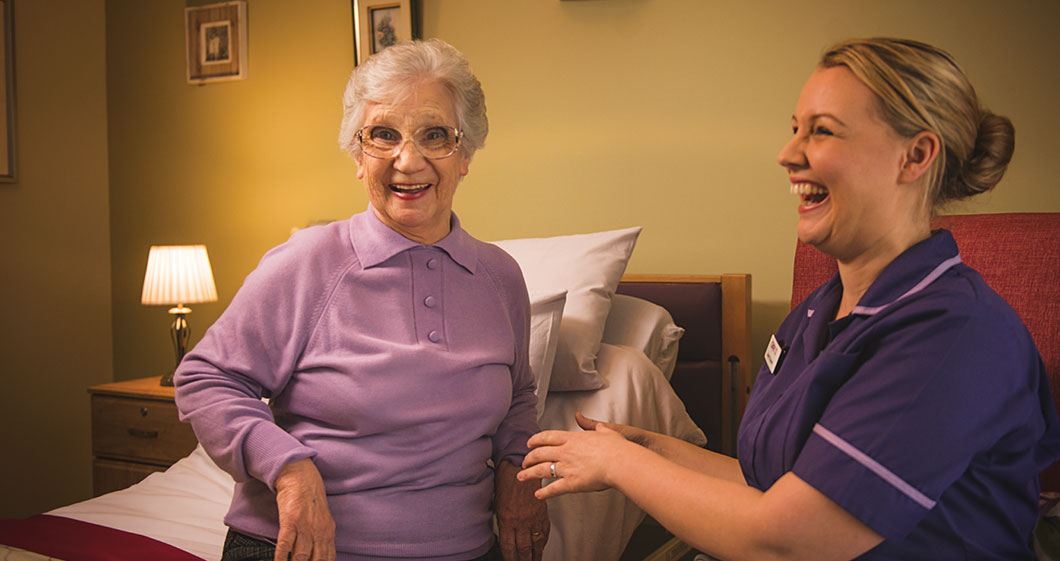 Lacey gets to
know May better
Rewarding careers for nurses
Little things make a big difference
Lacey is an experienced nurse at The Potteries care home near Bournemouth. She's also the home's clinical lead, responsible for the work of our care team, our chefs and the local GP. In her role, she gets a clear clinical view of residents like May, who used to be a nurse herself.
A real passion for nursing
Having worked on an acute medical ward and as a district nurse, Lacey has a passion for nursing. She finds her Care UK role varied, interesting and very enjoyable. She also finds she has more time to care for and get to know residents like May. At the same time, she's developing a high level of expertise in dementia care.
More responsibility, exciting career paths
Giving our nurses more time and more responsibility makes life more fulfilling – for residents and team members like Lacey. As well as more freedom to use her nursing skills, she can choose the career path that best suits her. For example,many of our nurses can progress to become home managers, or move into oneof our many clinical expert support roles.
Supporting your nursing career
If you're as passionate about nursing as Lacey, and share her interest in elderly care and dementia, why not get in touch? As one of the UK's leading residential care home providers, we can give you more freedom to use your skills and develop your expertise. We'll help you progress a fulfilling nursing career in a friendly, supportive setting.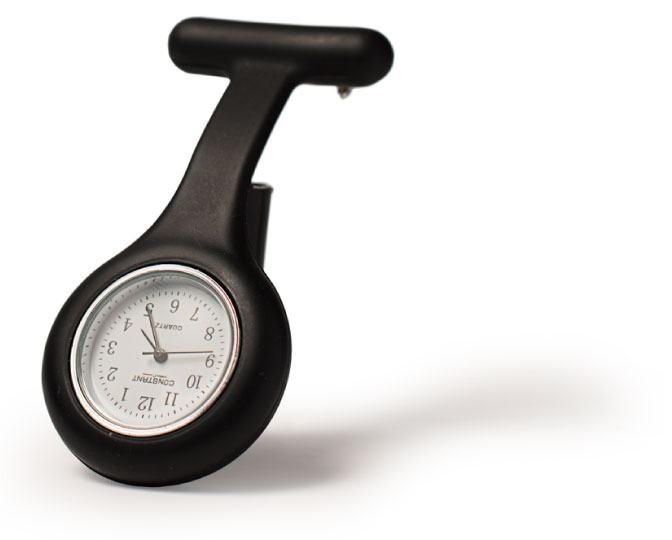 Care UK by numbers
Independent care
provider in the UK