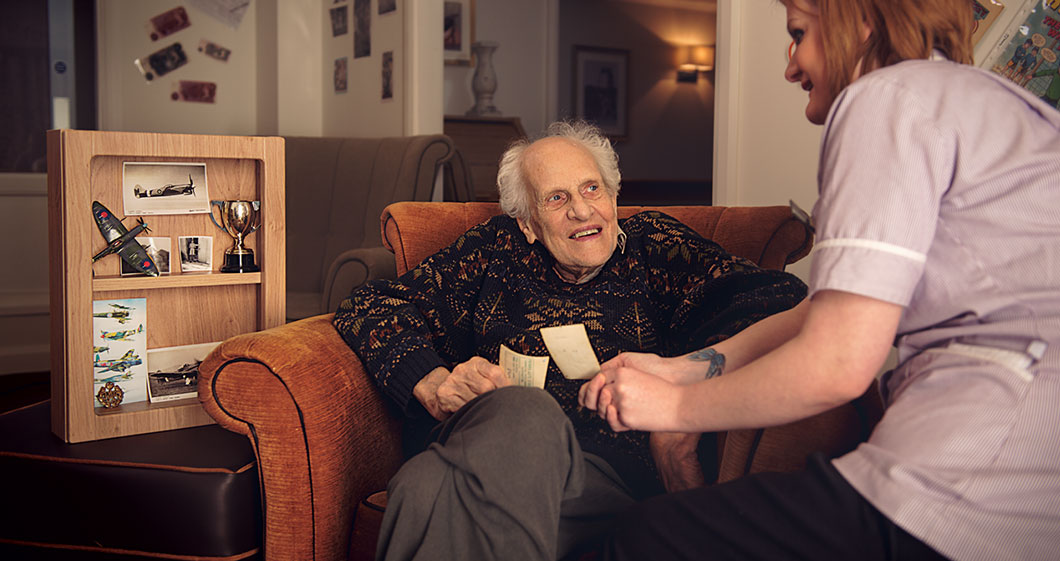 Geoff shows Sophie that the sky's the limit
Apprenticeship in caring
Little things make a big difference
Sophie is just 20 and one of our care assistants. She's always thinking about the well-being of our residents. When Sophie discovered Geoff had served in the RAF in Egypt, she helped him create a memory box of treasured memorabilia. It's one of the little things we do to help residents with dementia recall fond memories from their past.
Building a fulfilling career
Joining Care UK is giving Sophie a great headstart in her working life. As a young carer, she gets lots of satisfaction helping people like Geoff lead more meaningful lives. At the same time, we're helping Sophie build a fulfilling career for herself. We see potential in people like Sophie. So we invest in her training and development – helping her gain qualifications and follow a tailored career path.
Exciting career options
As a first step, Sophie will have the chance to get a Diploma in Health and Social Care. We can then help her develop the right skills she needs to go further. For example, she could progress into care home management. Or she could choose a more clinical route – into nursing. With our support, the sky really is the limit.
A great head start
Our new apprenticeship scheme supports young people like Sophie who are just starting out. You may be studying Social Care and looking to take a first career step. Or you may be a bit unsure what you want to do – but are keen to build a career where you can make a difference. We can give you a great head start in the care sector – and help you build a fulfilling career.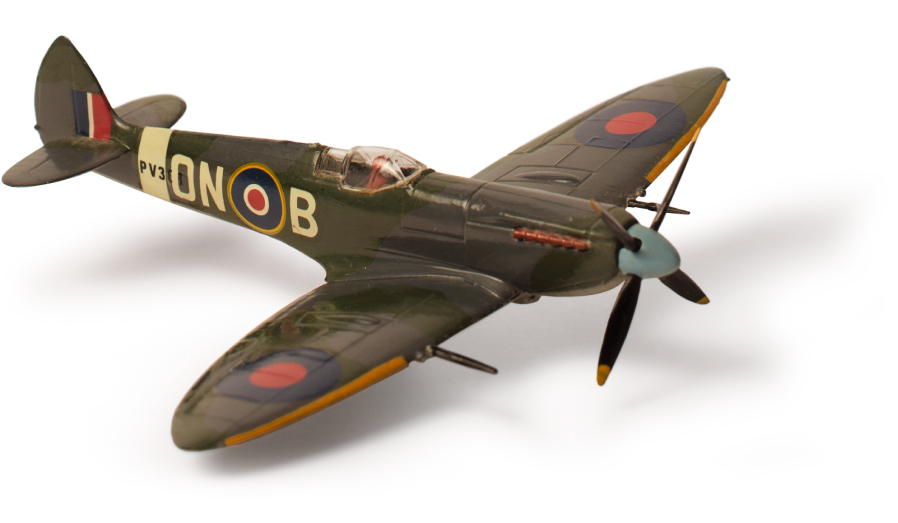 Care UK by numbers
Independent care
provider in the UK